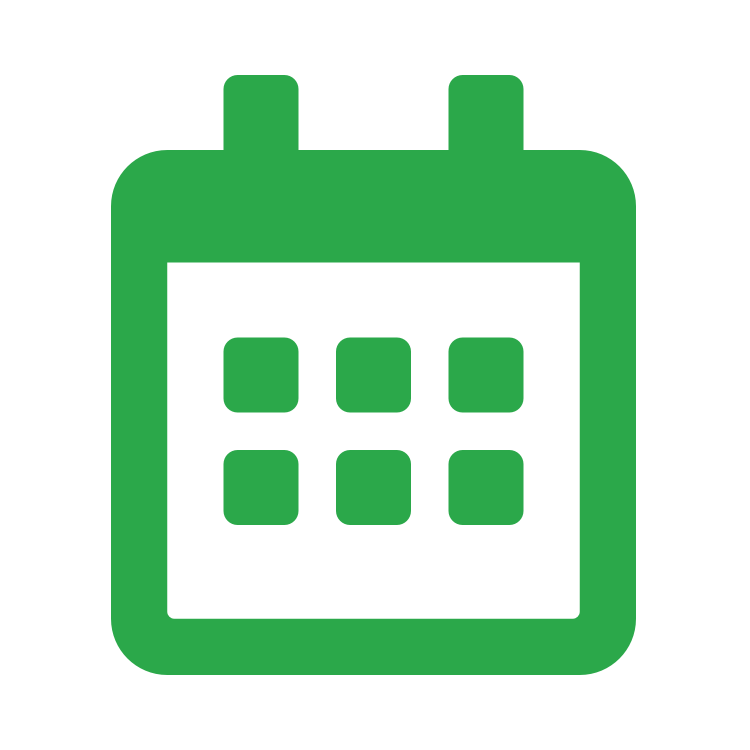 Have an event your celiac friends might enjoy? Post it here!
Our community loves to hear about Farmer's Markets, Celiac-Friendly Bake Shows or even just simple Meet-ups.
If you think that your event would appeal to our celiac community, post it here to let us know all about it.
Finding events near you ...
There is no event available on the site. Be the first to create it today!