1 minute reading time
(263 words)
Super Simple Gluten Free Chicken Nugget Balls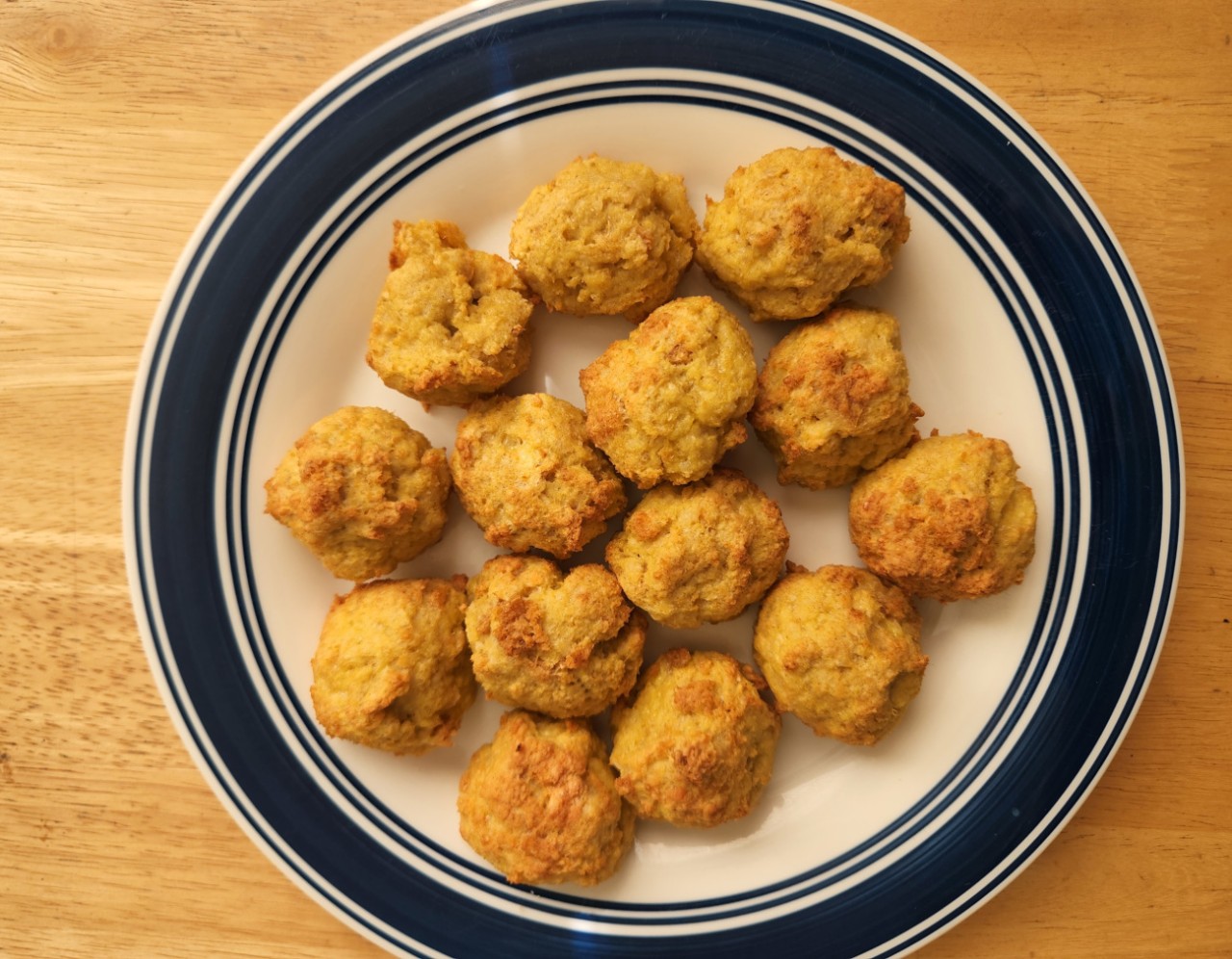 ---
Serve with your favorite dipping sauce!

About 2 Cups (you can eyeball it, it doesn't have to be exact on this one) Cooked chicken - You can use left over crock pot chicken shredded with a fork or canned works great too!

3 Eggs

1/4 Cup Parmesan Cheese
Salt to taste (optional) - canned chicken may already have salt so keep that in mind. I usually add about 1/4 teaspoon of Redmond's Salt.
---
---
These remind me of a chicken 'hush puppy' style nugget. It's almost unbelievable there is no breading, flour or grains of any sort in this recipe. It's a go-to recipe that's both delicious and simple.
Stay Informed
When you subscribe to the blog, we will send you an e-mail when there are new updates on the site so you wouldn't miss them.
By accepting you will be accessing a service provided by a third-party external to https://celiacsocial.com/
Are You a Recipe Blogger?
When you contribute gluten-free recipes to CeliacSocial.com, you can get more traffic to your blog & make money!