An Apple a day keeps the Doctor away? If you like apples, you'll love this gluten free maple apple dessert. I used to make a version with cinnam...

Easy Chocolate Cream Pie So I cheated a little on this recipe, as it could be made with much healthier options, but living in a rural area ...
Gluten Free Maple Apple Crisp Dessert (low oxalate, dairy free, paleo, AIP)
Easy Gluten Free Chocolate Cream Pie
2 minutes reading time
(420 words)
Easy Gluten Free Chocolate Cream Pie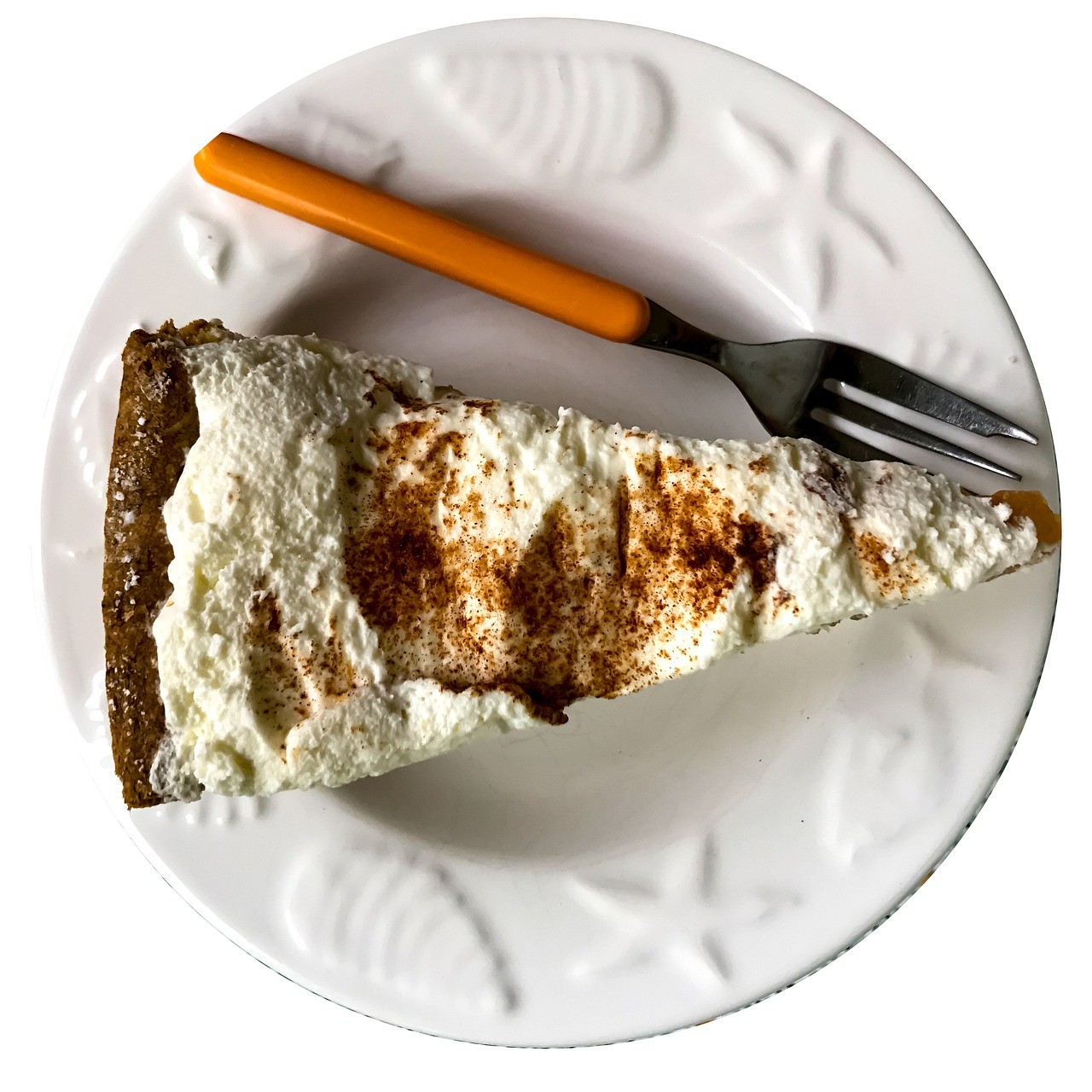 ---
Important Note:

Use Enjoy Life Chocolate Chips to keep this a dairy free dessert.

Full fat coconut milk is highly recommended & makes this a creamy, delicious, dairy-free pie

Pie Crust:
I used a store bought one, MI-DEL Graham Style
2 1/4 cup Dairy-Free Milk
4 Tbsp Cornstarch
4 Tbsp Cacao Powder
1 tsp Cinnamon
1/3 cup Pure Cane Sugar
1/3 cup Chocolate Chips
1 tsp Vanilla Extract
Topping:
1 large can of whip cream, dairy free options work great too (be sure to check the label for Gluten Free)
---
Using 1 cup of your milk, mix together cornstarch (I usually have best results adding 1 Tbsp at a time - mixing then adding more), cacao powder, cinnamon, sugar & vanilla extract. Mix well, try to get out as many of the lumps as possible.
Bring to boil the remaining 1 1/4 cup of milk. Slowly whisk in the cacao cornstarch mixture (similar to making cornstarch gravy). Bring to a boil while constantly stirring. If you do not stir, it will burn. Turn down the heat and cook for about 2 more minutes, the mixture will thicken.
Remove from heat and mix in chocolate chips until well blended.
Pour into pie crust and cover tightly. I used parchment paper to cover my pie as I didn't want to use plastic wrap, it worked great. I just pressed it down onto the pie to make sure it was touching and covering the top of the chocolate. In case you're wondering, this step is to prevent the filling from forming a 'skin'.
Chill for at least 2 hours, or overnight.
Serve with whip cream. I usually slice the pie and add the whip to each slice. The left overs keep better that way and some of my family only like a tiny amount of whip cream.

---
Garnish with chocolate chips, grated chocolate, cinnamon, coconut, cherries, or any topping of your choice. Enjoy!
Recipe Attributes
Shellfish Free
Egg Free
Nut Free
Soy Free
Dairy Free
Stay Informed
When you subscribe to the blog, we will send you an e-mail when there are new updates on the site so you wouldn't miss them.
By accepting you will be accessing a service provided by a third-party external to https://celiacsocial.com/