2 minutes reading time
(348 words)
Candied Ginger (soft!)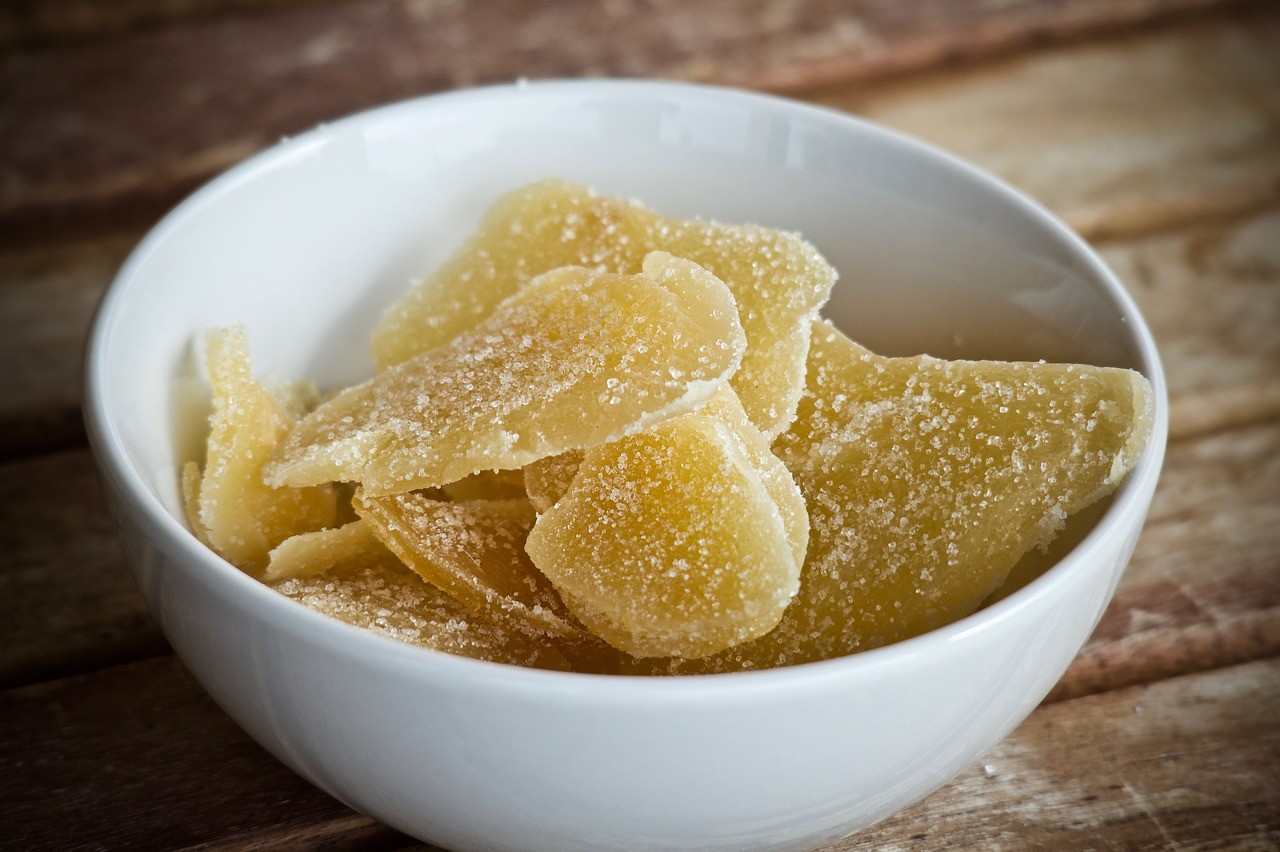 You know those soft candied ginger pieces that melt in your mouth and settle your tummy? After our last move to smalltown, USA I just couldn't find any!

I did however find an abundance of fresh ginger root. Ginger is pretty cheap so I figured I would experiment with my own recipe and see how it went (I am a huge fan of candy making and have some experience before going gluten free, so decided to test my knowledge, with added fresh ginger of course.)

It turned out wonderful, better than I hoped!
---
Important Note:
Ginger is loaded with antioxidants, compounds that prevent stress and damage to your body's DNA. They may help your body fight off chronic disease.
Fresh Ginger (sliced)
2 Tablespoons Honey/sugar (I like pure cane or coconut)
1/4 teaspoon salt
1 Cup water

1 Tablespoon coconut oil
---
Slice ginger, thinly


Add ingredients to small/medium sauce pan and cook over medium heat.


Cook for about 30-40 minutes, stirring occasionally until close to finished. You'll want to keep a closer eye with more stirring towards the end.


Line baking tray with parchment paper (this is a sticky process and the parchment makes a HUGE difference).


Transfer ginger pieces to parchment paper, keeping separated. Allow to cool.


Once mostly cooled, you can toss with sugar to coat. If you do this while too hot the sugar will just dissolve.

---
When your gluten free candied ginger is fulled cooled, you can store in an airtight container. I put mine in the freezer so they last for months.
Stay Informed
When you subscribe to the blog, we will send you an e-mail when there are new updates on the site so you wouldn't miss them.
By accepting you will be accessing a service provided by a third-party external to https://celiacsocial.com/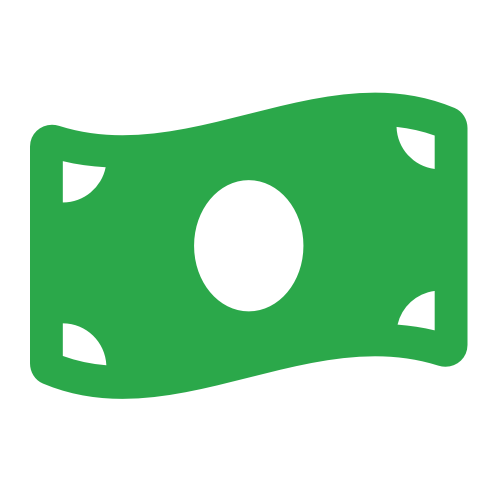 Contribute Recipes & Get Paid!
Did you know that you can put your own Adsense code on your recipe blog? That's right!
Go to >>Account Settings>Blog Settings & you will see a place to put your own Adsense code.
Share your own celiac-friendly recipes & start getting paid NOW!