2 minutes reading time
(311 words)
Cinnamon Honey Glazed Carrots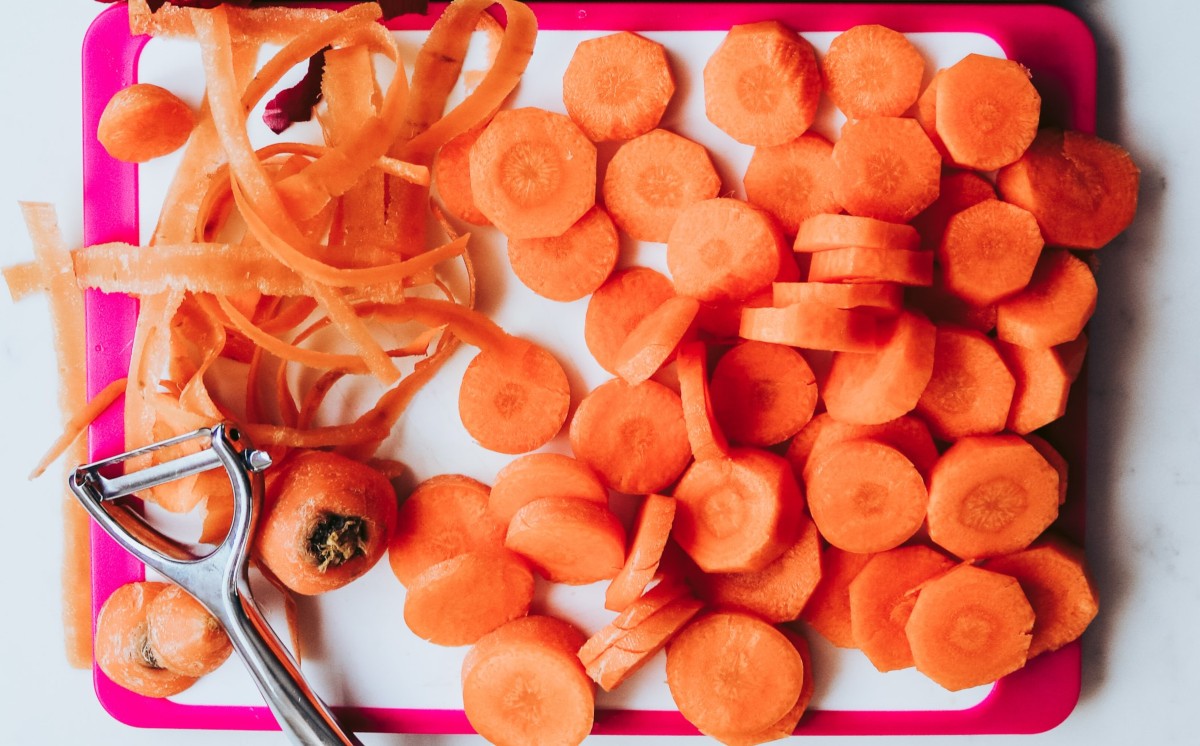 ---
Important Note:
You can optionally add a pinch of sea salt and a dollop of coconut oil/butter/etc but it is not necessary and turns out great with out without.
2 cups chopped Carrots (obviously!)
1 tablespoon Honey (I feel safer with marked GF label, several brands are available, even store brands)
1 tablespoon Cinnamon
1 teaspoon Ginger
1 cup water
Optional Ingredients:
1/4 teaspoon salt
1 tablespoon coconut oil/butter
---
Recipe Instructions:

Wash, peel & chop carrots


Add carrots to water and bring to a boil. You can add in salt & fat now if you choose to use those. Turn down to a simmer and cover.


Cook until tender. I like my carrots very tender so I usually cook at least 30 mins.


Add cinnamon & honey. Cook uncovered another 5-10 minutes or until moisture is mostly evaporated. The carrots should be glazed/covered in syrup. If it seems too watery, cook a few minutes longer.
---
Have you ever tried rainbow carrots? I never even knew carrots came in any other color than orange until I was in my 30s!
Recipe Attributes
Shellfish Free
Egg Free
Nut Free
Soy Free
Dairy Free
Stay Informed
When you subscribe to the blog, we will send you an e-mail when there are new updates on the site so you wouldn't miss them.
By accepting you will be accessing a service provided by a third-party external to https://celiacsocial.com/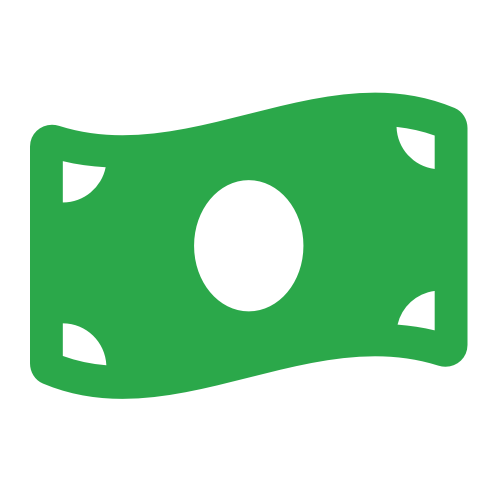 Contribute Recipes & Get Paid!
Did you know that you can put your own Adsense code on your recipe blog? That's right!
Go to >>Account Settings>Blog Settings & you will see a place to put your own Adsense code.
Share your own celiac-friendly recipes & start getting paid NOW!