3 minutes reading time
(547 words)
Seasoned Shrimp Bowl - with Veggies & Spaghetti Squash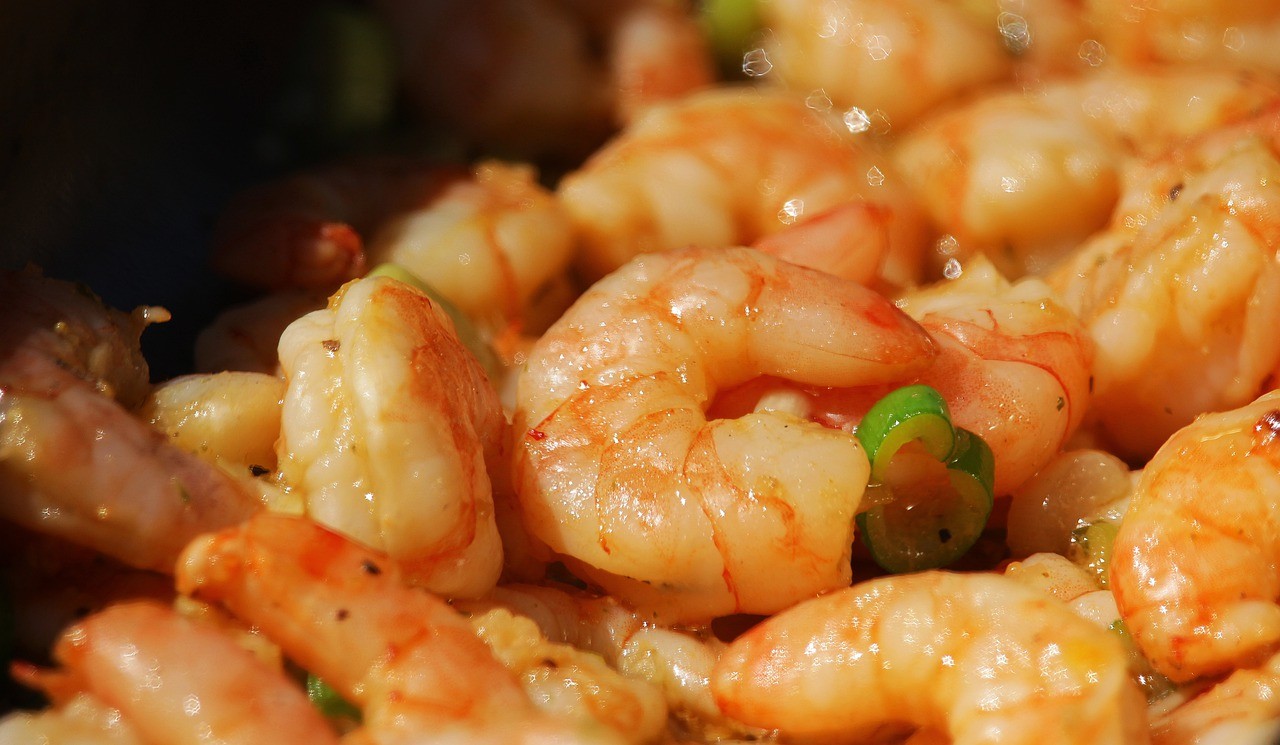 ---
Important Note:

I like to make my own spice blends, I don't trust or like the store bought blends to be gluten free and they usually contain some anti-caking agent, who needs that?

1 lb Shrimp (peeled, devined, tail off)
1 Spaghetti Squash (small sized for 1-3 people, medium/large for 4+)
Mixed veggies of choice (I like to use carrots, sugar snap peas, broccoli, water chestnuts, bell peppers & onion)
Coconut oil, for pan frying
1 teaspoon Sea Salt
1/4 teaspoon Garlic powder
1/4

teaspoon

Onion powder

1

teaspoo

n

Turmeric
1 teaspoon Pepper (leave out if AIP)
1/2 tablespoon Smoked paprika (leave out if AIP)
Gluten free sauce to top (optional, leave off if AIP)
Suggestions - Teriyaki, Sweet & Sour, Polynesian, etc.
---
Preheat oven to 375 degrees


You can bake the spaghetti squash 1 of 2 ways...

1. Cut in half, remove seeds, place cut side down on baking sheet.

OR 2. Poke/cut hole in side of squash in 2 places (like when you bake potatoes) and bake whole. Slice in half and remove seeds after baking. I like to do it this way because cutting a raw spaghetti squash takes a lot of muscle, usually I opt for the easier method.


Bake spaghetti squash for 45 mins.


While spaghetti squash is baking, start to steam or boil veggies. The veggies and squash take longest to cook, so I always start those first and fry the shrimp last.


Pat shrimp dry. Mix together dry spices. Toss shrimp in spices. Set aside.


Heat coconut oil is skillet. Be sure oil is hot, if it's not the seasoning will just fall off. Carefully place shrimp, cook about 4 mins and flip to finish cooking another 3-4 minutes. Try to only flip once, you'll keep more seasoning on this way.


Remove spaghetti squash from oven and use a fork to 'scoop & fluff' the innards. They will easily pull apart, just like noodles! What I love about spaghetti squash is that you don't need any special kitchen gadgets, just a fork.


Build your bowl with spaghetti squash, mixed veggies and shrimp. Top with any gluten free sauce of choice or try with just the seasoning, especially if made for AIP. Either way is pretty good.


Enjoy!

My family really loves this Gluten Free Polynesian sauce we buy at Wal-Mart (there's not a lot of shopping options where we live but I'm sure most grocery stores would carry it).

I like adding a little grass-fed butter and sea salt to mine.
Recipe Attributes
Egg Free
Nut Free
Soy Free
Dairy Free
Stay Informed
When you subscribe to the blog, we will send you an e-mail when there are new updates on the site so you wouldn't miss them.
By accepting you will be accessing a service provided by a third-party external to https://celiacsocial.com/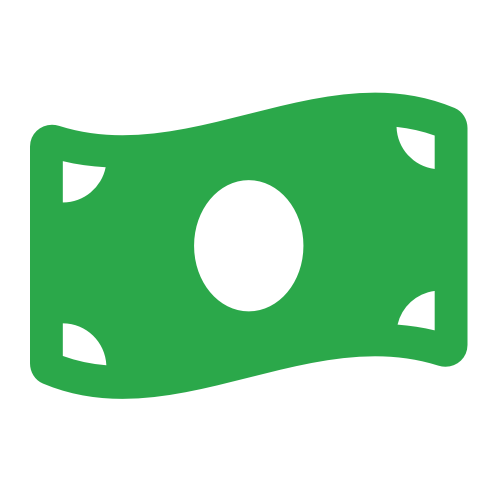 Contribute Recipes & Get Paid!
Did you know that you can put your own Adsense code on your recipe blog? That's right!
Go to >>Account Settings>Blog Settings & you will see a place to put your own Adsense code.
Share your own celiac-friendly recipes & start getting paid NOW!